Double-click here to edit the text.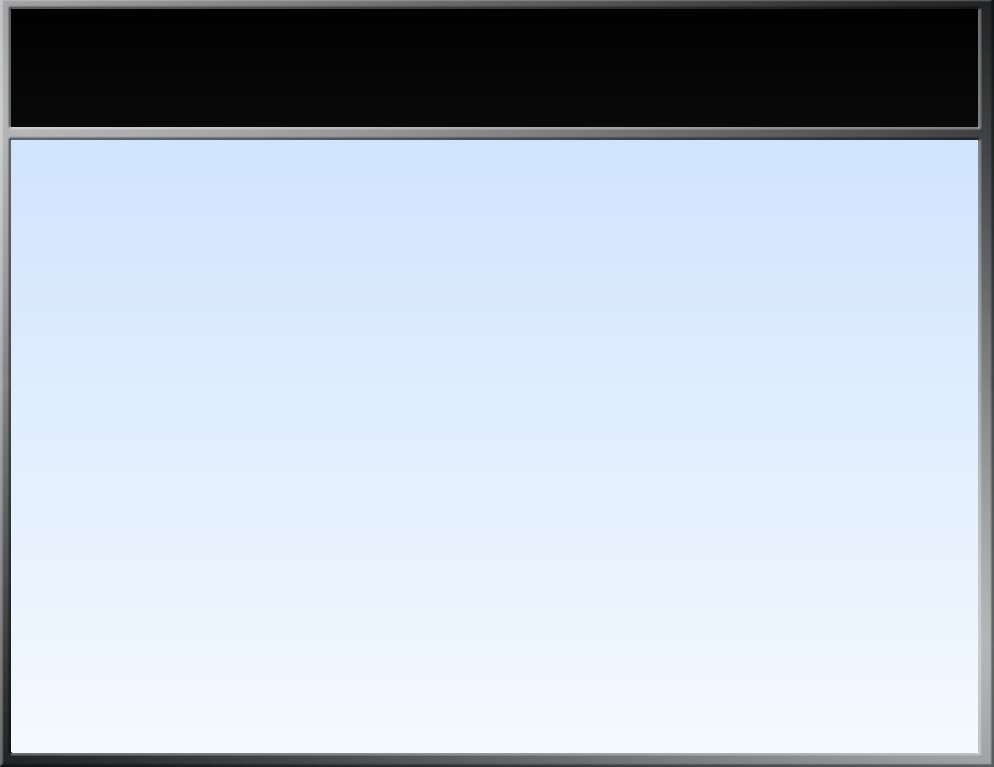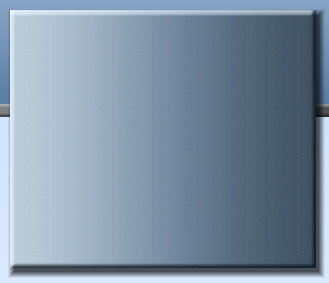 TB Windows manufacture WHS Halo profile
All our PVCu frames are fully welded and internally beaded.
Frames are produced to a tolerance of within 3mm.
Reinforcement is included where it is technically required.
About Us
TB Windows of Knowle will lead you every step of the way to ensure that your new windows, doors, porch or conservatory fullfill your requirements.
Our Quotation will be in writing and will include a drawing of your required designs.
Our survey will be accurate and each window design and glass pattern agreed with you.
Extreme care will be taken during every TB Windows installation. On completion your new installation will be a complete part of your home. No need for your DIY, no plastering requirements, no damage and minimal trimming.
We inject an expandable foam around each window and door, before silicone sealing, to ensure a perfect seal.
TB Windows will register the door and windows with FENSA. This is a legal requirement within Building Regulations. See
LINKS
for more information.
Commitment to Manufacturing
Commitment to Building Regulations
TB Windows installations are in accordance
with the WHS Halo Certificate of Compliance and the use of double glazed glass units, constructed to a specification of
* Pilkington Optiwhite K
* Super Spacer
* Argon Filled
Toughened Glass is installed in compliance with Safety Regulations.